The Firm
ÖKOPLAN is a full-service engineering consultancy firm, originally founded in Stuttgart, Germany in 1990. Another office was later established in Cairo, Egypt in 1993. The firm is a unified multi-discipline organization that delivers innovative and cost-effective solutions to meet and exceed clients´ needs through focused and responsive teamwork. With more than 180 engineers, our scope of services covers a variety of specialties: planning, urban design, landscape design, architectural design, interior design and structural engineering. Annually, we develop a large number of projects, starting from conceptual design to construction drawings and tender documents, in addition to site supervision and construction management.
At ÖKOPLAN, our work is driven by the quest for quality- a belief that our contribution to the built environment is a vital step towards providing present and future generations with a better quality of life. As a group of planners, urban designers, architects and engineers, we nurture innovative ideas that reveal high standards of professional skills. We work together as a team, utilizing progressive design approaches and integrating state-of-the-art technologies throughout the design process, to achieve the best quality within the most economic and feasible means.

We are convinced that high quality is achieved through clarity and transparency in design; our buildings are created from the balanced combination of forms, which are positioned in the urban context according to how they relate to the skyline or the streetscape of the surroundings. This approach is coupled by our strong commitment to the clients we serve, and also to the public realm and the many users involved.
Our Team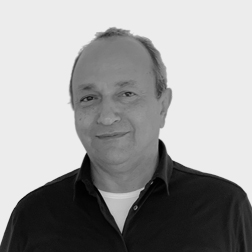 Tamer Elkhorazaty
Founder and CEO
Ökoplan Engineering Consultations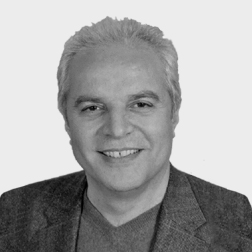 Said Sorour
Founder
Ökoplan Engineering Consultations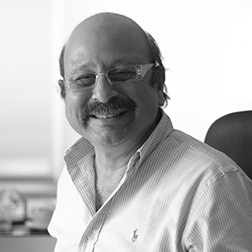 Tarek Sobhy
Principal Partner
Ökoplan Landscaping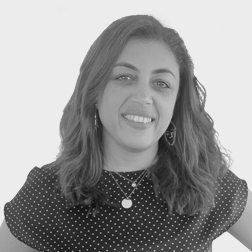 Rowaida Rashed
Associate Partner
Director of Design and Innovation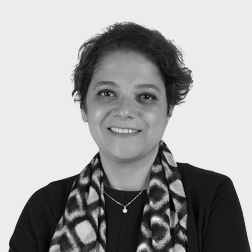 Lamiaa El-Hawary
Associate Partner
Director of Engineering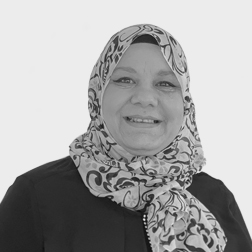 Manal Elkoussy
Associate Partner
Director of Engineering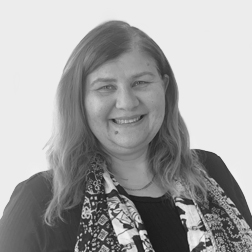 Natalie Henain
Associate Partner
Director of Design and Innovation
Ahmed El-Wessemy
Director of Finance and Administration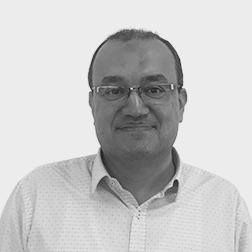 Assem Ahmed
Projects Manager
Mission
To create new ideas for the built environment through a passionate, client-oriented team that adopts progressive design approaches while providing a wide range of services.
Vision
A global, trendy design firm that leads the market and aims at making a better quality of life for present and future generations.
Values
Teamwork

Dedication

Innovation

Transparency

Belonging

Excellence